Quality products - the choice of professionals - available to you.
Personal care products are available from many sources, but the best quality products are those carried at professional establishments like ours. Don't be fooled by imitations and imposters. To ensure you receive a consistent, exceptional quality product, be sure to purchase your goods from authorized salon professionals. Experience the difference by using the fine products we use everyday and make available for purchase by our clients. we can recommend just the right product to meet your needs.
Click here to Shop "Made" products.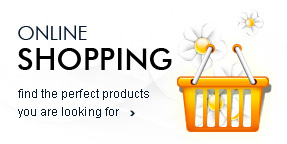 Brands List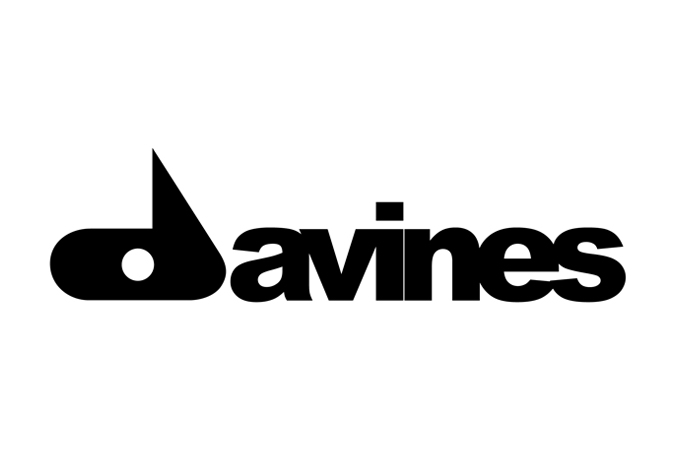 Founded in Parma in 1983 by Bollati family, professional hair products manufacturers, Davines develops its philosophy of taking Nature and Tradition as a source of inspiration.
The name amika is derived from Latin and means "girlfriend" or "friend" in a number of the Romance languages. Infusing the latest technology with a creative edge, amika tools and hair care are born to perform and live to impress and truly live up to their name as hair's best friend. amika is an independently owned boutique company that encourages a dynamic culture where creativity can flow freely. We create the style, products and packaging; take our own photographs and make our own films. We write our own copy and we do our own marketing, sales, finance and education.
All logos appearing on this page are trademarked (™), restricted (®) and/or copyrighted (©), and are the exclusive property of their respective owners. The inclusion of these logos in no way implies any official endorsement by the companies represented.