TIRED OF FIGHTING HAIR BREAKAGE AND FRIZZ

At Beauty Naturals we are passionate about Healthy Hair. We boast a large selection of top-quality natural products for your hair. Our products are free of Parabenes, Sodium Laurl sulfate and silicones. Discover just how great your hair can look and feel using pure, natural hair care products rich in antioxidants.

Our goal is to provide you with the best way to manage your hair. We will provide you with an easy regimen to follow in your hair maintance.
Click here to Shop "Made" products.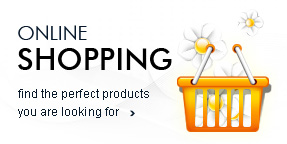 We use a Color line that is all natural. Permanent Color Essensity by Schwarzkopf that is ammonia-free, no parabenes, silicones or paraffin/mineral-oil, leaving your hair soft shiny and full of bounce.

Located in Gaithersburg, Maryland, beauty Naturals Supply/salon is a full-service beauty supply shop offering proffessional salon services and salon styles for the whole family.

The trained and qualified stylists at Beauty Naturals Supply/Salon specialize in offering natural hair care services e.g Deva curly cuts and sets.

In addition, the following amenities and conveniences are offered to make your time with us more enjoyable:
Ample Parking
Convenient Location
Free Consultations